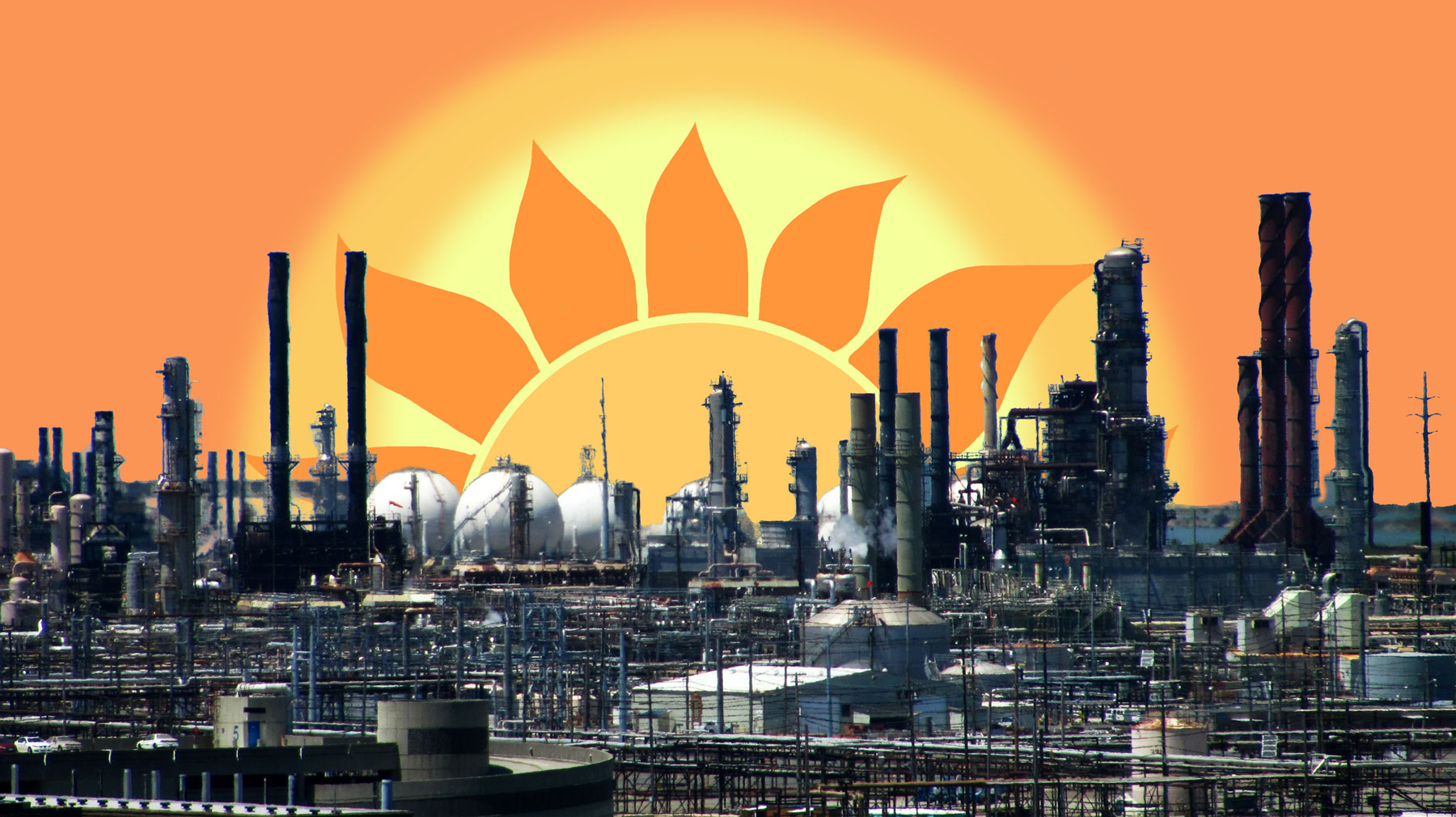 Richmond California is a working class town that grew up in the shadow of a Chevron refinery. The company ran both the economy – and local government – for more than a century. What happens when climate champions start winning local elections? What happens when an oil company decides to fight back?
Listen to a short clip:
Climate change is the greatest crisis of our time. Some people are stepping up their game in response. Grannies and kids, evangelicals and clowns, they hope to spark your imagination and perhaps inspire you to step up as well.