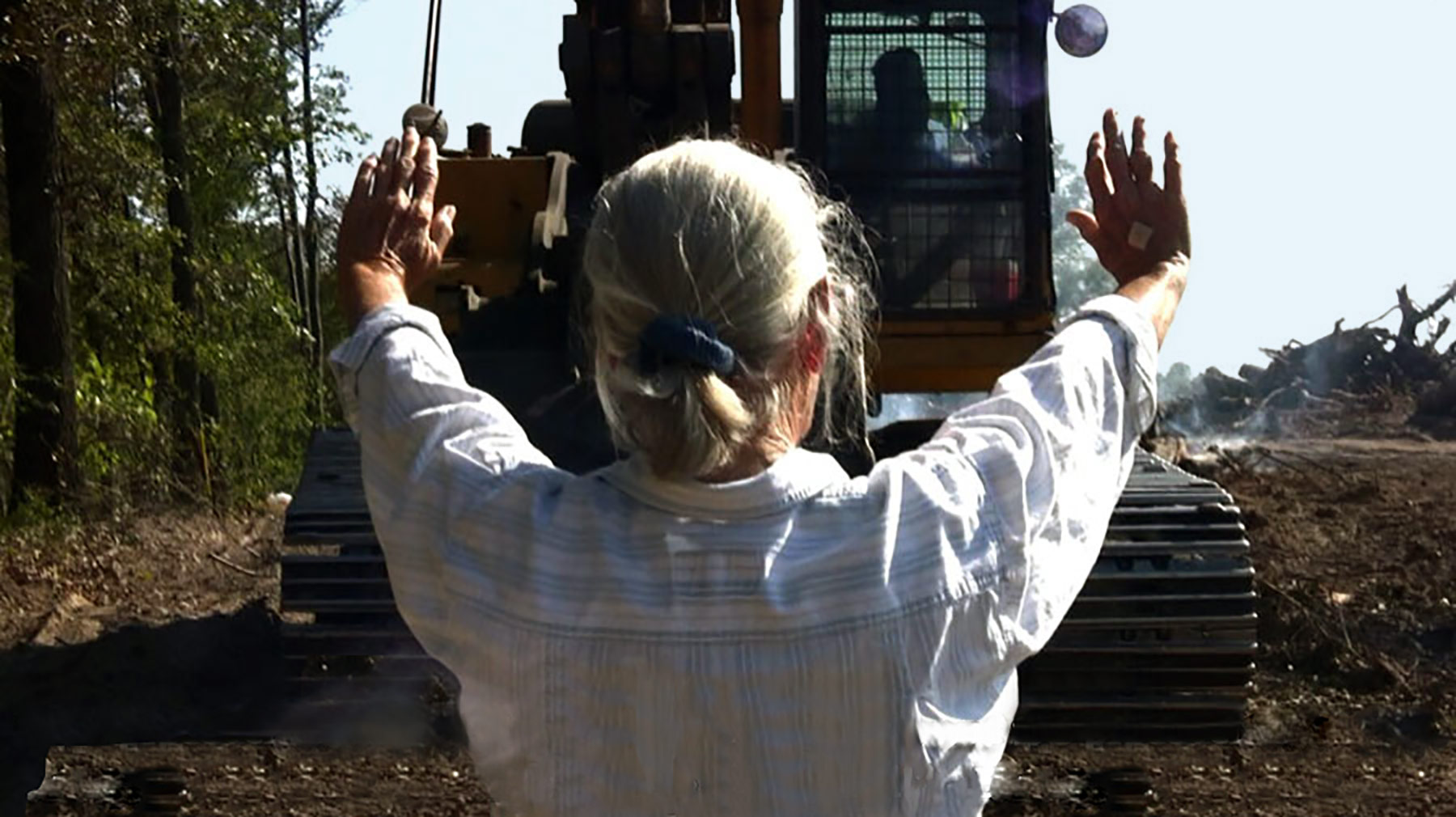 Following in the footsteps of Gandhi and Martin Luther King Jr, Millennials are turning to civil disobedience in response to the climate catastrophe. But what is the role for elder activists? This story's producer hasn't been arrested since the anti-nuclear protests of her youth. It might be time for her to join the next generation on the line.
Listen to a short clip:
Climate change is the greatest crisis of our time. Some people are stepping up their game in response. Grannies and kids, evangelicals and clowns, they hope to spark your imagination and perhaps inspire you to step up as well.