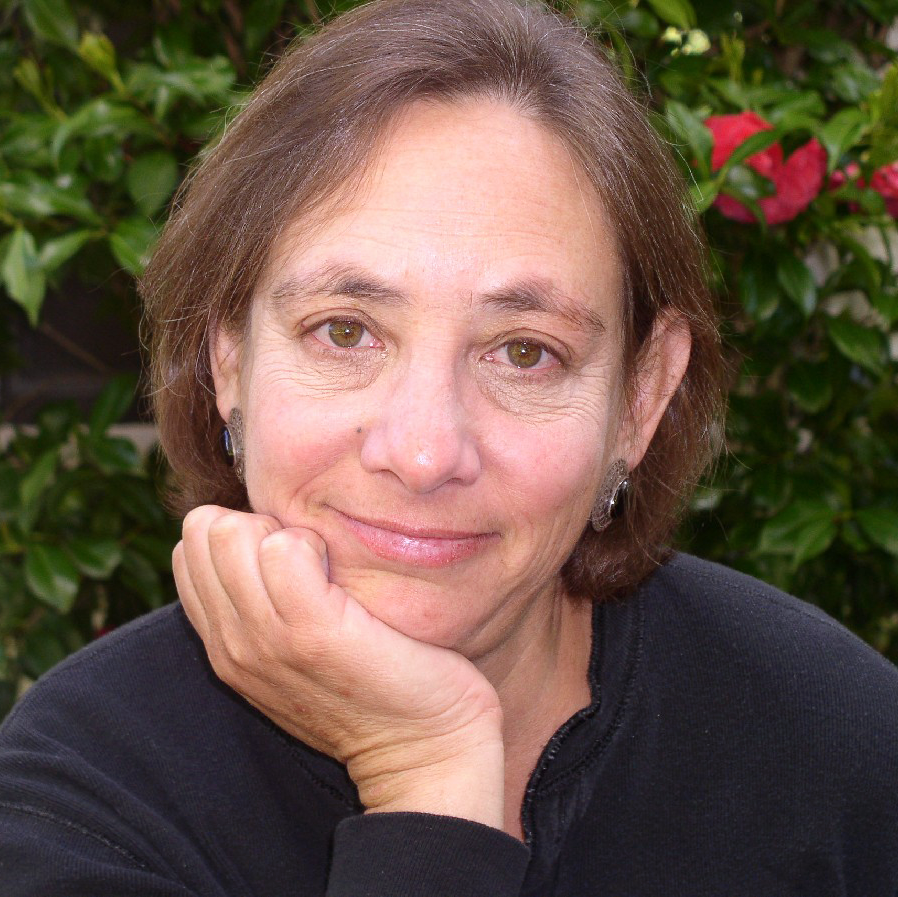 Claire Schoen
Producer
Claire is a master storyteller. Her audio documentaries open a window onto the lives of everyday people, weaving their stories into a rich tapestry. Her last major project, RISE, told stories of people living by the edge of the water, facing the rising tide of climate change. Claire's work has garnered numerous awards including a Peabody, duPont-Columbia, SEJ, Clarion, Gracie and NFCB. She has taught radio production at Berkeley's Graduate School of Journalism, Duke University's Center for Documentary Studies and the Stanford Storytelling Project.
Sarah Craig
Associate Producer
Sarah creates stories in photo, text, radio and multimedia. She is currently working on Dreams of Dust, @dreamsofdust, a multimedia project that documents stories of climate migration in California's Central Valley. Previous projects include Faces of Fracking, an investigation into the impact of fracking in California, and The Gulf Disaster, stories about fishermen in the aftermath of the BP spill.
Scott Koué
Technical Consultant
Scott is a sound designer and audio engineer. His work has been heard in studio films (Titanic, 1997), independent films (American Gun, 2001) and theatrical productions at the Lincoln Center, the Kennedy Center and the Berkeley Repertory Theater.
Megan Jones
Communications
Megan Jones has a background in technology and storytelling. She comes to California from Tennessee, where her company, Lokion, was named four years running in the Inc. Magazine List of Fastest Growing Private Companies. She currently consults with individuals and companies on business development, sales/marketing and problem-solving while working on her own audio projects. Megan is an author, editor and presenter of persuasive experiences & stories with a clear voice and point-of-view.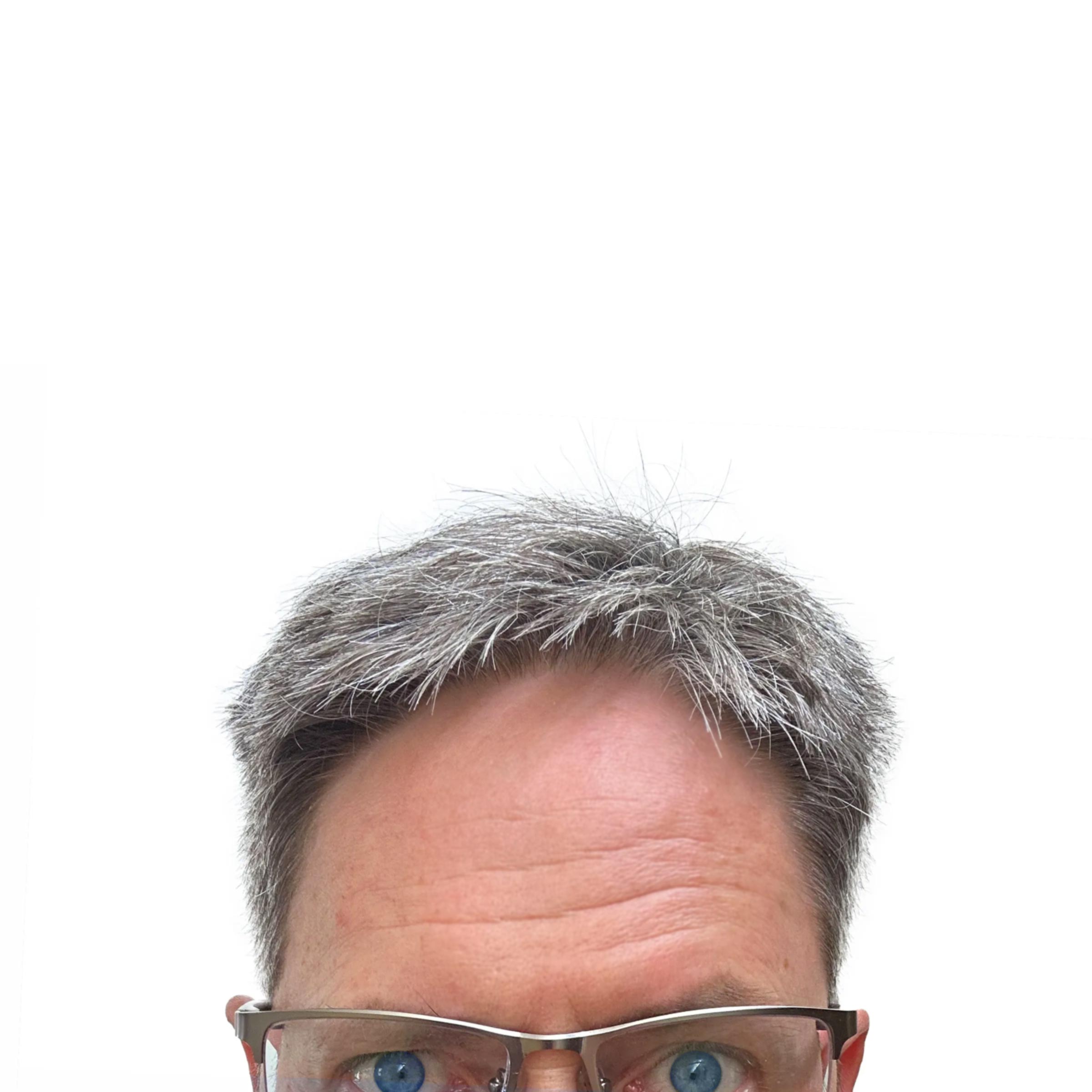 Eric Pedersen
Web Guy
Eric is a San Francisco-based web designer with more than 20 years of experience in building websites. An artist by training, and musician by night, he takes pleasure in demontrating to the Car Talk guys that an Art History degree can actually be useful in a career.
<script><!-- [et_pb_line_break_holder] -->jQuery(document).ready(function() { <!-- [et_pb_line_break_holder] -->jQuery("#contact-form").appendTo(".et_pb_toggle_content");<!-- [et_pb_line_break_holder] -->});<!-- [et_pb_line_break_holder] --></script>